Harnessing our Sun's abundant but intermittent energy simply and efficiently has been one of mankind's greatest challenges. SolarLEAF™ represents a step change in storage technology with the battery and power electronics mounted behind solar PV modules.
ADD STORAGE TO SOLAR IN MINUTES!
Yotta Solar is developing a modular energy storage device The SolarLEAF™ - a battery storage device that integrates with photovoltaic (PV). It has been designed to reduce cost and expand development of energy storage and grid resiliency. The SolarLEAFs biggest value is reducing the soft costs of designing, installing, and maintaining an energy storage system compared to traditional centralized systems.
SolarLEAF allows for the lowest installed costs for adding energy storage to any solar PV system.
The ability to remotely design, install using shared BoS with Solar and be non-invasive opens up opportunities for more solar installers to incorporate energy storage
Breakthrough Temperature Regulation technology allows our batteries to last well over 20 years.
This enables higher safety, efficiency and reliability leading to lower O&M and hassle free energy storage
Modular design of the SolarLEAF allows it to be installed in a variety of applications and markets. As your energy demands grow, so can your storage!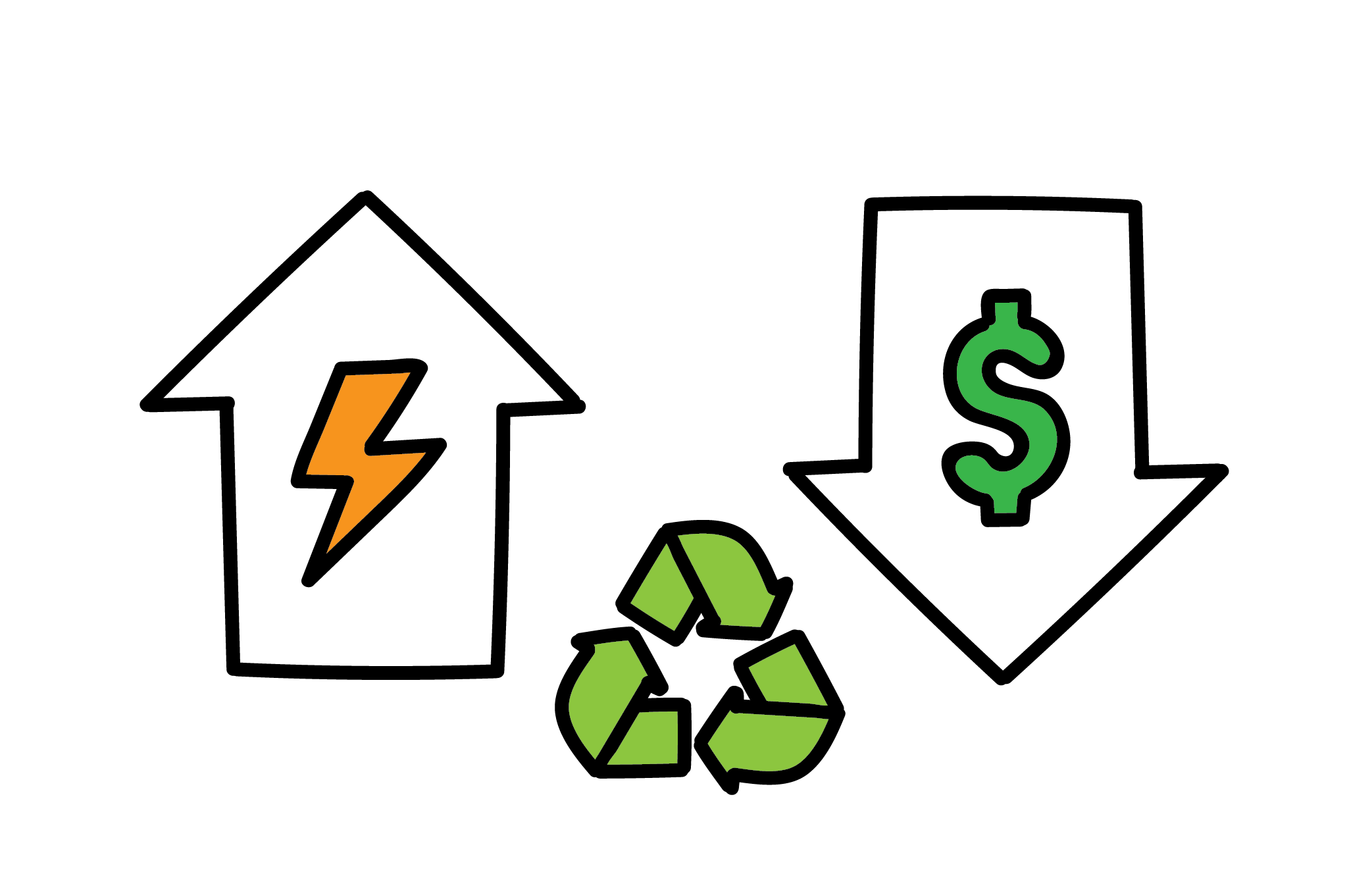 Minimal maintenance, Highest efficiency and Lowest installed costs make the SolarLEAF the most bankable and sustainable way to integrate energy storage with Solar PV energy systems.